Welcome to The Long Island Dahlia Society's Website!

News and Upcoming Events
General Meeting - Preparing to Dig & Store Tubers
Thursday, October 16, 2014, 7:00 PM
Carriage House, Bayard Cutting Arboretum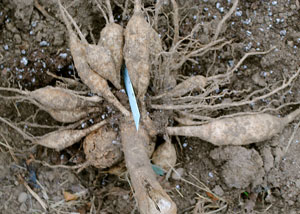 New Addition to Dahlia Photo Tips
"How I Did It: Knowing When Not to Hold the Camera So Steady" by Ralph C. Raiola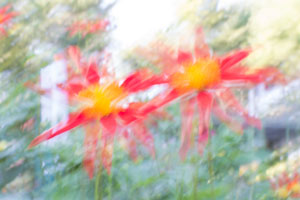 Year Round
Saturday Mornings at the William Wolkoff Garden
Each Saturday during the dahlia season (typically late March to November, unless otherwise notified) our volunteers meet at 9:00 AM at the William Wolkoff Dahlia Garden in Bayard Cutting Arboretum.
Under the leadership of the Garden Director Joe Lysik, our volunteers support the garden by preparing the tubers for planting, maintaining the garden during the bloom times, through the digging up the tubers at the end of season, this is a hands-on learning experience, all are welcome.
Work in the garden is followed by coffee and cake at 11:00 am.