News and Upcoming Events
Year Round
2015 Saturday Mornings at the William Wolkoff Garden
Each Saturday during the dahlia season (typically late March to November, unless otherwise notified) our volunteers meet at 9:00 AM at the William Wolkoff Dahlia Garden in Bayard Cutting Arboretum.
Under the leadership of the Garden Director Joe Lysik, our volunteers support the garden by preparing the tubers for planting, maintaining the garden during the bloom times, through the digging up the tubers at the end of season, this is a hands-on learning experience, all are welcome.
Work in the garden is followed by coffee and cake at 11:00 am.
---
Long Island Dahlia Society - 2015 Photography Contest Rules
"Dahlias Through the Camera's Lens"
The registration package has been posted and is available for download.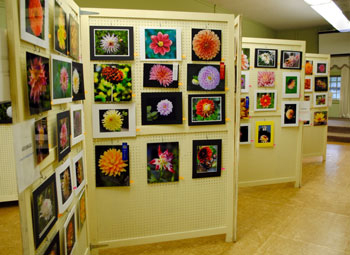 Please note the change in dates.
Our Photo Contest will be held during our first show, over Labor Day Weekend
Download Photo Show Brochure in
PDF or
Word
---
LIDS Members and Family Picnic
Held under the maple tree next to the Wolkoff Garden
Saturday, August 1 at 12 noon (rain date Sunday, August 2)
Bring a dish or desert to share and any "garden related" goodie you would like to contribute to the raffle table.
---
LIDS Members Host the Bayard Cutting Arboretum Horticultural Society
Wednesday, August 12 at 6:30 PM
LIDS hosts the BCAHS in the Wolkoff Garden. Light refreshments are served and we have a chance to socialize (without disbudding) and to show off our dahlias. We start at 6:30 pm, significant others are welcome and you will be on your way before dark.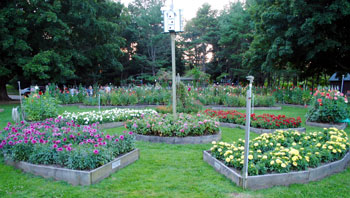 ---
General Membership Meeting
Thursday, August 20 at 6:30 PM
East Islip Public Library - Please do not contact the library - Questions? Contact Millie Canzoneri at 631-581-2489, please leave a message
---
Monthly Meetings and Events
Dahlias through the Seasons
View or Download the 2015 LIDS Calendar of Events